Your allies on your business journey.
Growing and running your business feels a whole lot easier when you have a trusted partner by your side.
• bookkeeping & finance • websites & design • business & project services • branding & illustration •
supporting values-driven businesses and nonprofits
You care about making a difference. We care about you
and what your business needs to thrive.
Move from stress and disorganization to finance and business systems that make your money work for you. 
Websites & Graphic Design
Create a unique and authentic site that draws the clients you want. As well as business cards, guides, flyers and more. 
Business & Project SERVICES
Taking on a new venture? Trying to reach more people? You don't need to do it alone, as  we'll help you go from vision to execution.
Jay & Oak recognizes that businesses owned and run by Black, Indigenous, and other people of color, and LGBTQ+ folx face additional challenges due to systemic oppression. For this reason, Jay & Oak is willing to negotiate discounted services for businesses run by a majority of people who carry one of these identities. We strive to support organizations and businesses that acknowledge and seek to minimize and repair historic and current harms through their services or other efforts.
health & wellness practitioners
creatives & creative organizations
Local Food and Sustainable Ag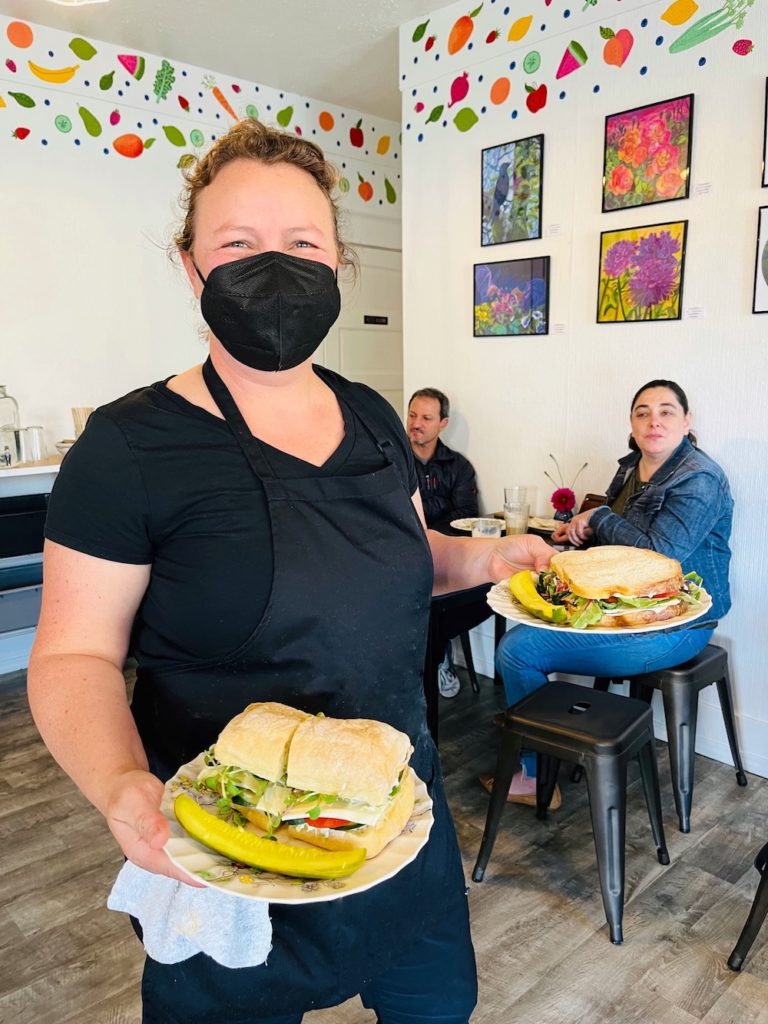 Fresh Love PDX
Neighborhood Cafe & Grocery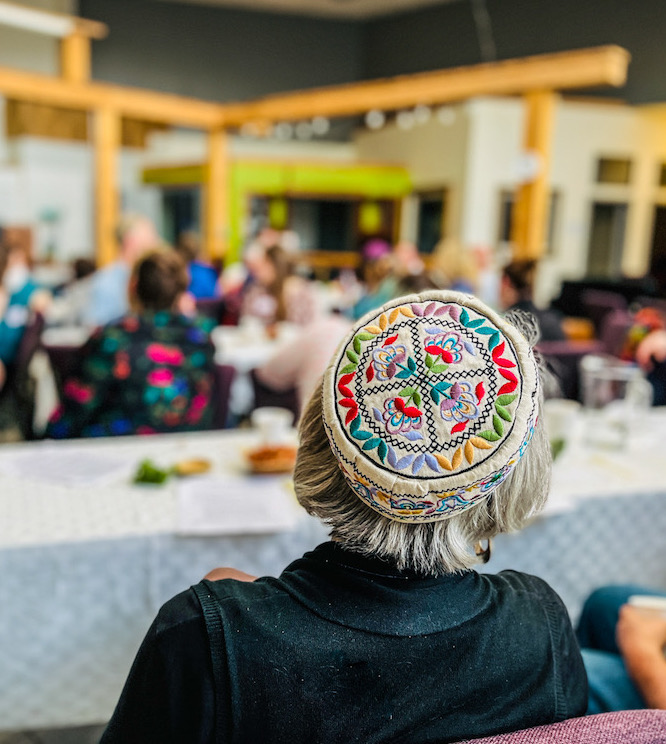 Nonprofit Community Center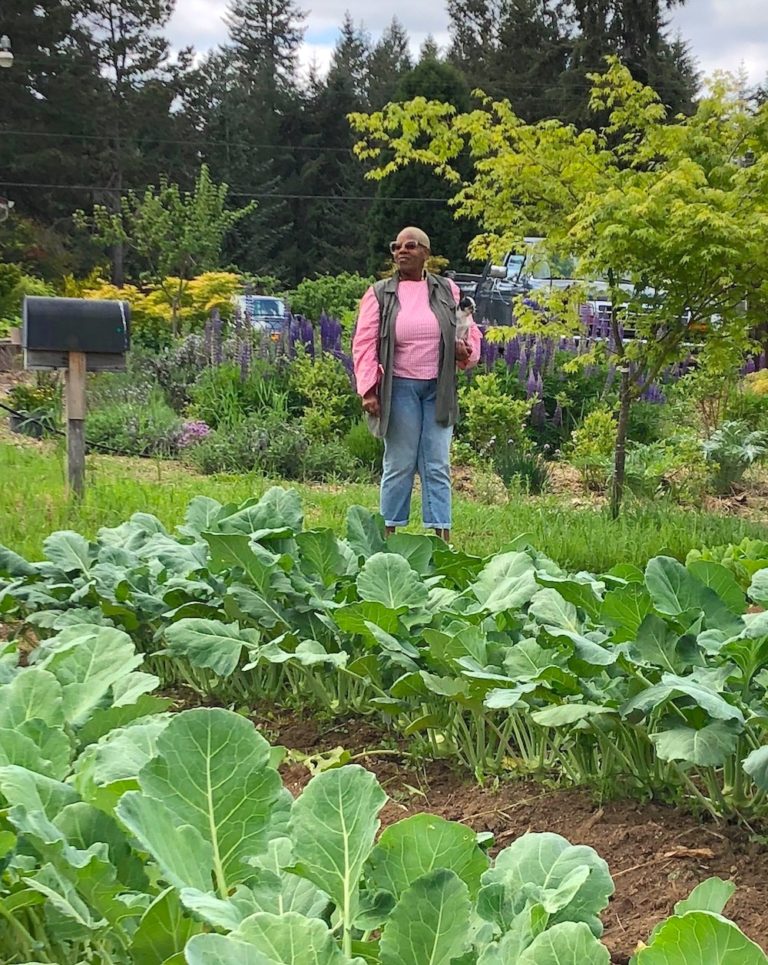 KinderGarden in the Garden &
BlackAss Foodways
Reclaiming History Through Food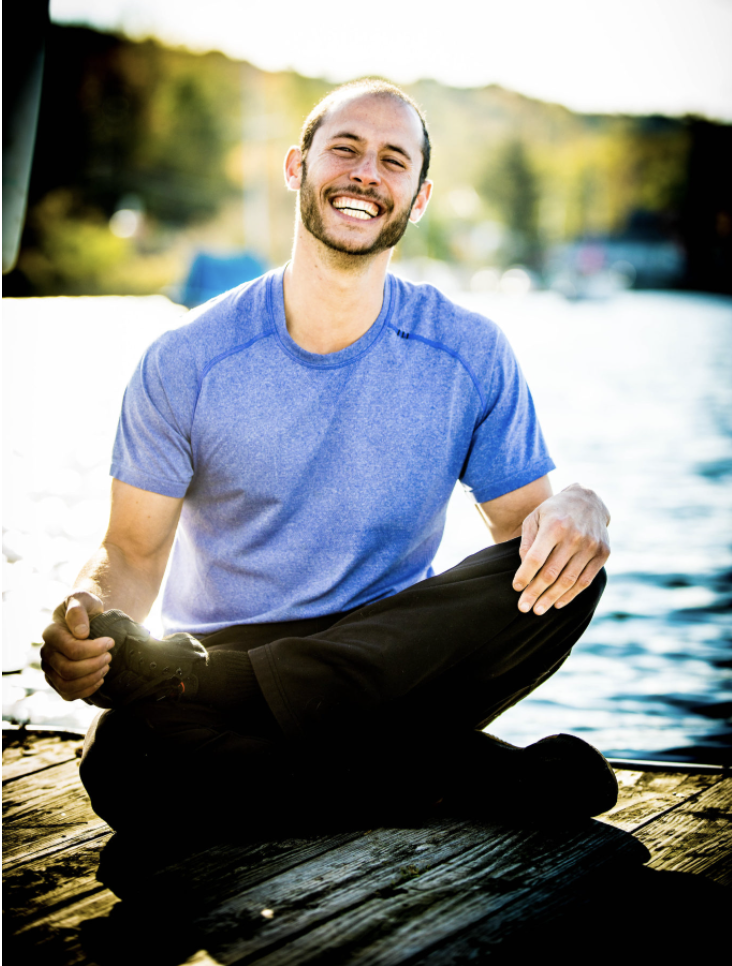 Joyful Living
Fitness, Yoga & Personal Coach
what clients say about us
"Jonathan and Ilana have been a key part of our team. Guiding conversations, driving research, helping us ask and answer important questions, and supporting us as we grew from a seed of an idea to a real business. Jonathan is a grounding realist (in the best way) that has brought us back to our mission again and again, and Ilana's artistic spark is creating a beautiful thread to tie our brand together."
"Working with Ilana was such a joy. She was totally available for questions and feedback. She is extremely adept at forwarding her incredible creativity while maintaining a keen ability for collaboration. I felt so overjoyed with the final product - it was way more than I could have ever imagined. Thank you Ilana!"
"Jonathan excelled at all we could think of to throw at him! He brought valuable facilitation skills and nuanced perspective to planning sessions and workshops, which required on-the-fly juggling and sensitive coordination of the host, speakers, and attendees. Jonathan is a joy to work with."


partners in doing good by
helping people express their
true vision for who they want to be.
Our talents and approach play off each other, but both of us are rooted in care for others and the world. Ilana's creativity and presence is matched by Jonathan's systems thinking and possibility.
We were an unlikely pair who met on a farm in Connecticut and soon married our values of health, the land, and community…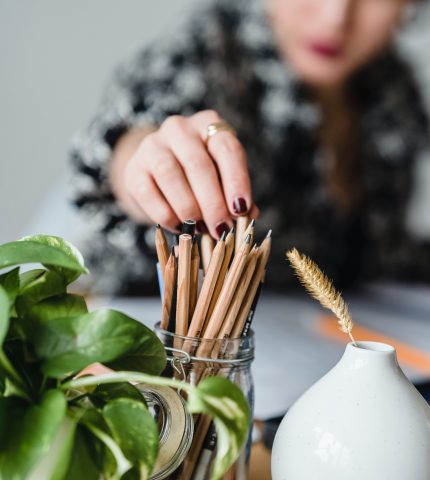 At Jay & Oak, we don't just provide quality solutions, we focus on unlocking your potential to benefit you, your clients, and your bottom line.
What do you need to take your business to the next level?
We want to get you there.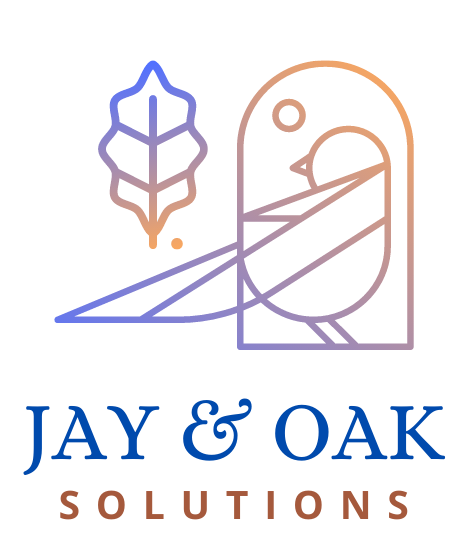 trusted allies on your business journey.
• bookkeeping & finance • website / design / illustration • business & project services •